Tralum is a place where I add notes, ideas and experience for the world to know.
My hope is that you and I can find the information within this site helpful and utilize it in our everyday lives. I've come across things ranging from technology & solutions to issues, DIY house fixes, cooking ideas, gardening thoughts and so much more. So it is my attempt to entertain them on a digital platform..IE tralum.com.
If you like what you read and want to say "Hi" feel free to message me in the comment section.
Sections I recommend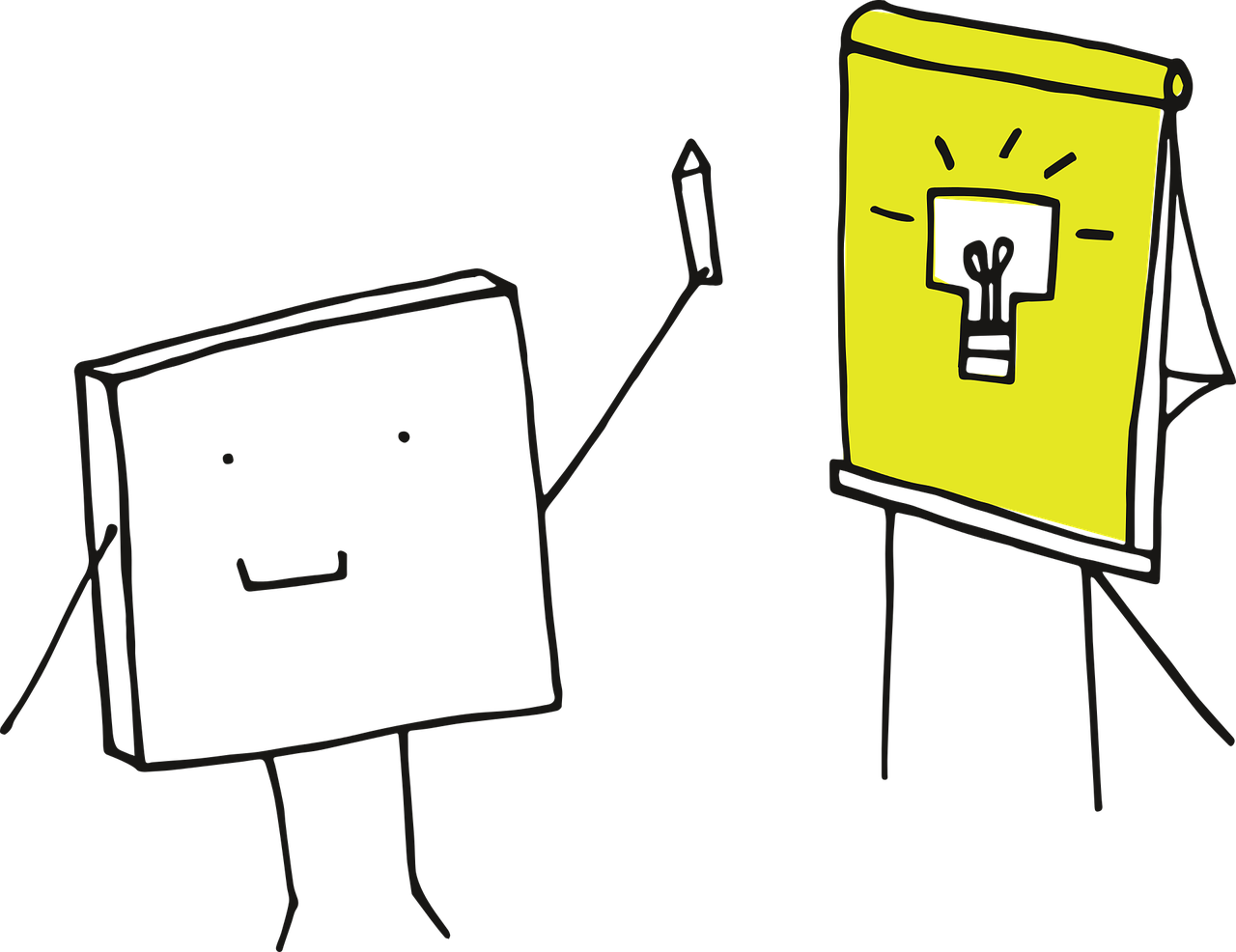 The empires of the future are the empires of the mind.

Winston Churchill
If you wanna know more about the creator of tralum:
I'm Curt Chillstrom a creative director working for a small travel agency in Dallas, Texas. I have several hobbies: art, language, technology (coding), video editing, gardening and cooking. If I am not focusing on my 2 great kids or wonderful/amazing/beautiful wife I am working on this site. 🙂