Water, essential for life, hydrates and revitalizes our bodies, promoting overall health and well-being. It quenches our thirst, aids digestion, regulates body temperature, and supports vital functions, reminding us of the importance of staying hydrated.
Water
Showing: 1 - 1 of 1 RESULTS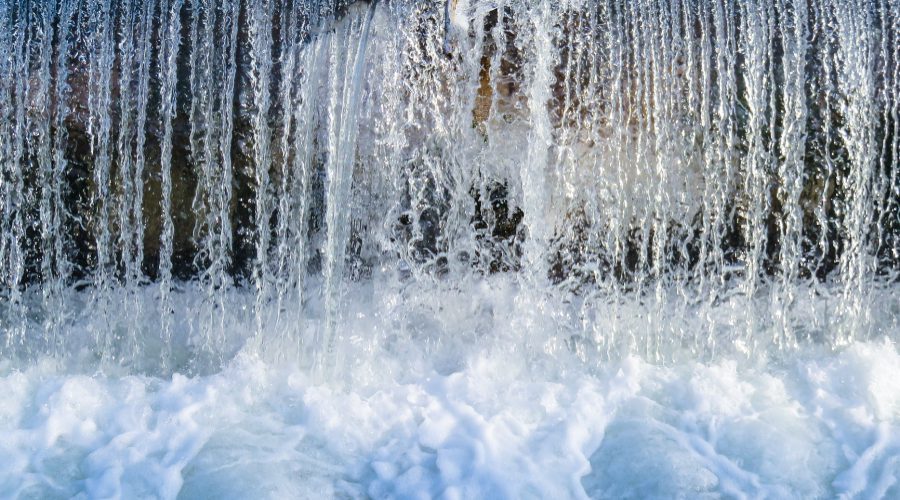 Remember to monitor the distiller regularly and collect the distilled water to prevent overflow or contamination.